Meet Anthony, Personal Trainer and Fetch Delivery Driver
deliver for fetch and keep driving towards your goals
Become a Fetch Delivery Partner and Earn $18-25* an hour
*Actual earnings will depend on your location, how long it takes you to complete your deliveries, and other factors.
Hours Per Week
$920

/ week
deliver for Fetch and keep driving towards your goals
You only need a few things to get started:
a sedan, van, truck, or cargo vehicle
a valid US driver's license and auto insurance
the physical capability of handling at least 50 pounds or more
an iphone or android smartphone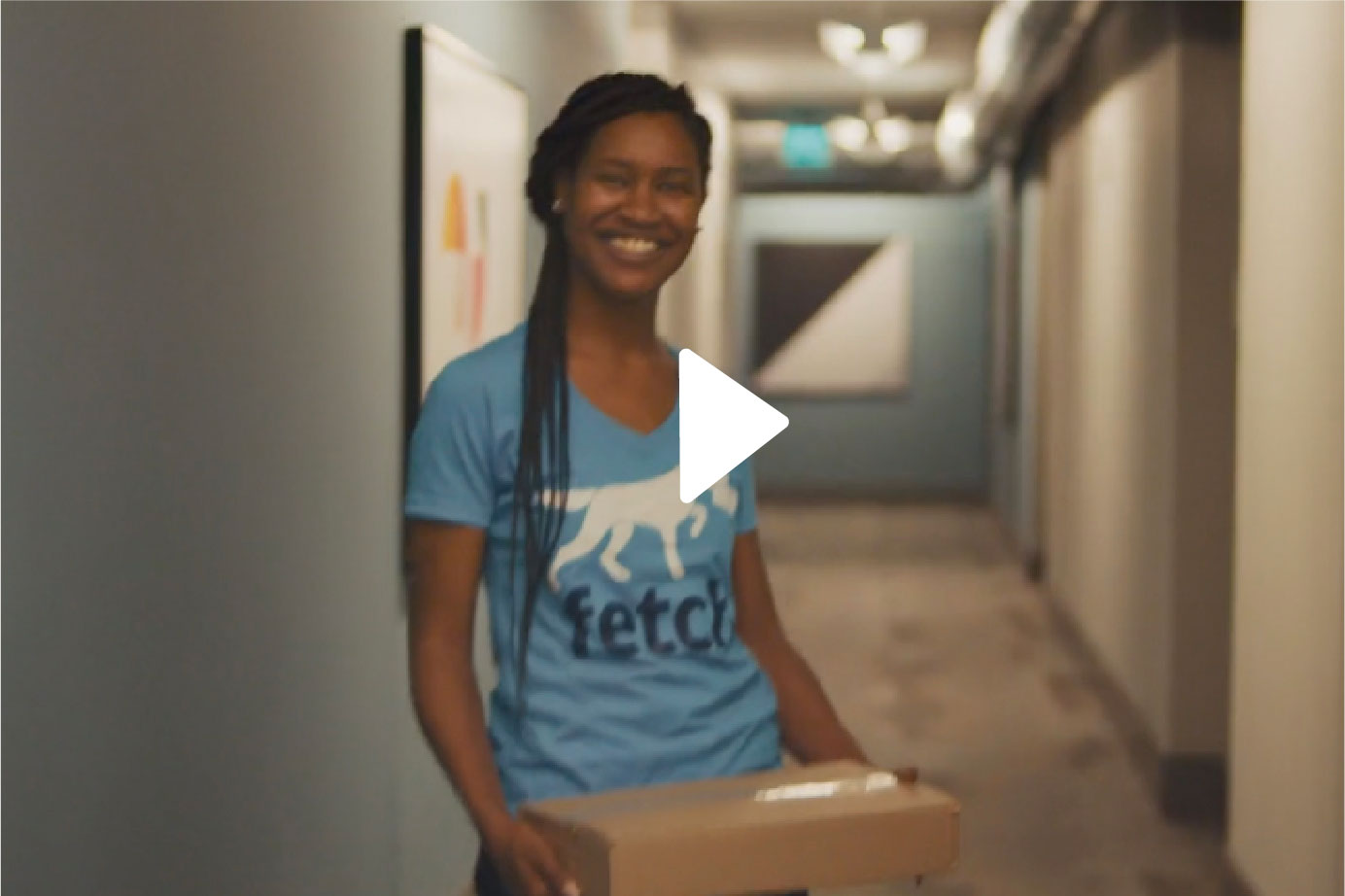 Fetch is a company of people taking care of people that operates as a last-mile logistics company solving the problems around package management for multifamily apartment communities. Packages are sent to our local facilities, and we communicate directly with apartment residents to coordinate secure and convenient direct-to-door delivery. Fetch is currently operating in cities from coast-to-coast with substantial growth on the horizon.
You decide what shifts
you want and when you
want to work.
Shifts typically require
2-3 stops at local
apartment communities.
know exactly what you'll earn
All routes have a guaranteed payout, which you will know before you drive.
make faster progress on your goals.
Maybe you're saving up for a big purchase, focusing on paying down your student loans, or, you just want to earn some extra money for day-to-day expenses. Whatever drives you, achieve your goals by delivering with Fetch.
Modify your work, not your life.
Your time is valuable. By delivering with Fetch, you work only when you want to. You can plan your week by reserving delivery windows in advance or picking them each day based on your availability. Choose the windows that fit your schedule, then get back to living your life.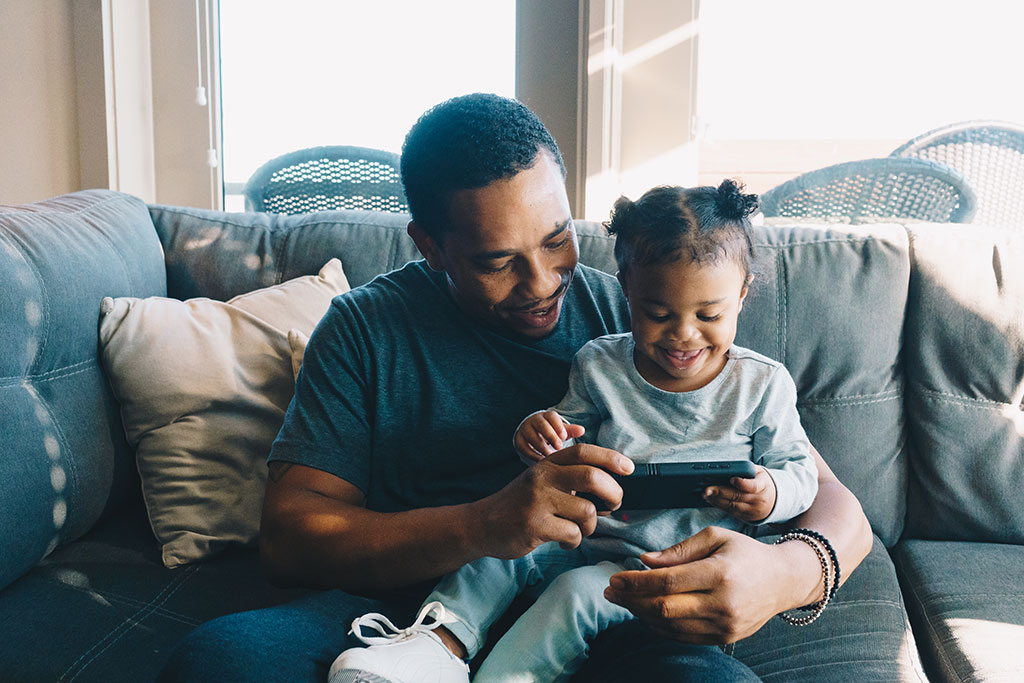 Delivering with Fetch means you don't have to worry about where your next ride will take you or what restaurant you'll need to go into. Simple and straightforward. Select a 2-hour shift up to a week in advance and pick-up your batch of packages to deliver to local apartments within a 2 hour timeframe.
Step 1

sign up
Submit your application and pass a background check. We'll send you an email with the next steps.
Step 2

get ready
Access optional training — covering topics like our app, scheduling, picking up batches and more.
Step 3

pick hours
Select as many 2-hour window shifts as you'd like up to a week in advance.
Step 4

gear up
When you arrive for your first shift, you'll get fetch identifying gear like arm bands, vests or vehicle decals, transport bags and more to help you be successful.