worry-free delivery, straight to your door
We safely deliver any item, from any carrier (as long as it's legal) directly to you.
your packages are our priority
We take care of everything, and give you complete delivery control.
large items? no problem
Doesn't matter if it's a new mattress, in the snow, and up a flight of stairs. We've got you covered.
bye, porch pirates
Your package stays safe in our facility, and we deliver it to you when you're expecting it.
free up your schedule
No more leasing office sprints. And you don't have to choose between getting your package and the gym, happy hour, shopping, or anything else you like to do.
we're here to help - resident support
Going on vacation? Expecting a mountain of wedding gifts? We've seen it all—and we're here for you.
quicker delivery
We're morning people! Major carriers deliver packages to fetch first thing each day, meaning earlier delivery to you.
move-In ready
Just signed a lease? Have new items sent to your Fetch address the day you sign your lease, and we'll deliver them to your new apartment on move-in day (or any time after).
how fetch works for you
The future of delivery, straight to your door.
shipment
We accept and safely store your package from any carrier at our fetch facility.
fetch notifies
You get a notification when your package arrives at our facility.
you schedule
Choose the delivery window that fits your schedule, same-day or any day!
fetch delivers
That's it! Sit back and enjoy package delivery straight to your door.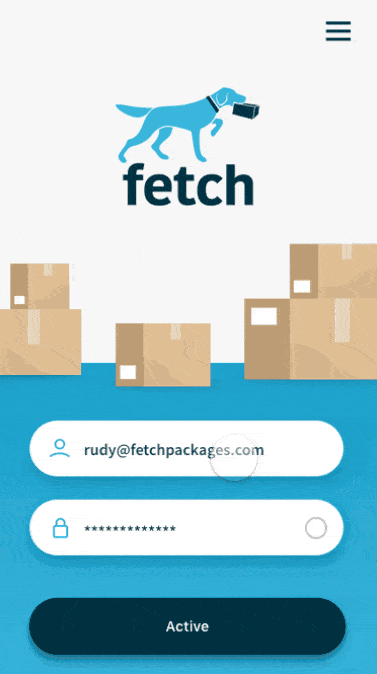 our fetch app
get started in 3 easy steps
use address
Your new fetch address can be found on your app profile or account settings online.
schedule
Choose one of our many flexible 2-hour windows for delivery straight to your door.
get deliveries straight to your door
To get started, simply download the Fetch app on your iOS or Android device or register online.