create a more 
inviting community
Eliminate package management so your staff can maximize occupancy and boost resident satisfaction.
fetch for community managers
Between maintaining a happy community, a productive team, and a balanced budget, you've got a lot on your plate. We can help you relieve some of the stress across the board.
Our direct package delivery service is a premium, tech-forward amenity that helps you stay competitive in a crowded marketplace.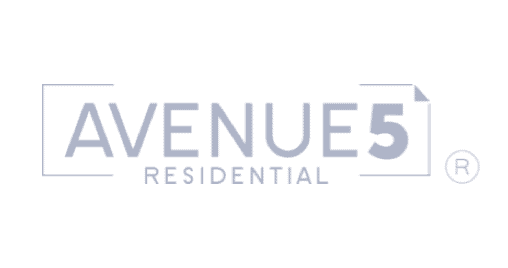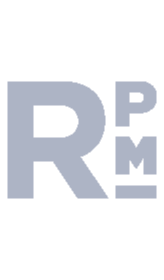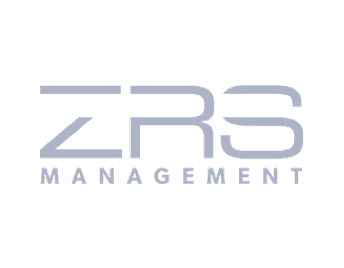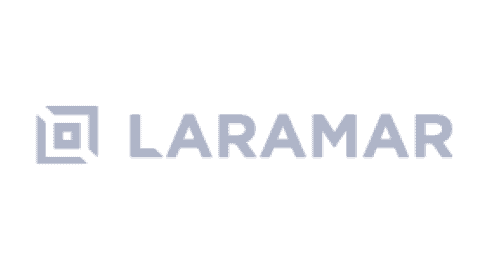 Community manager's guide to choosing a package solution
Free your team to focus on occupancy and resident satisfaction.
Please residents with a customized service to fit their lifestyle.
Enhance your community with a unique amenity.
Take package worries off your list
We'll help reduce the challenges that tie you up.
work more efficiently
You won't have to worry about packages or package questions anymore, so your team is less bogged down and more focused on occupancy.
Increase satisfaction and referrals
Our service excites residents—we significantly decrease package theft, provide peace of mind, and deliver the convenience of app-based scheduling.
Cut the clutter
Get rid of the oversized packages taking up your office, awkward boxes that don't fit in lockers, and perishables with no refrigeration space.
generate awareness
We help you create buzz and draw resident interest by providing co-branded marketing materials and working with our friendly, human-centric customer service department.
saving time and money
with fetch is simple
estimate your savings
Enter the number of units in your community
what you'll save with Fetch