empower your staff, streamline operations
Give your team time back that is commonly wasted on package management so that they can focus on things like occupancy goals.
fetch for regional managers
Every moment that your community's team has to spend on packages is time they could be using to help residents and boost NOI. We'll help remove the package burden.
We do it by removing package handling, rooms, lockers and other disruptive delivery barriers from your communities helping to streamline your operating model.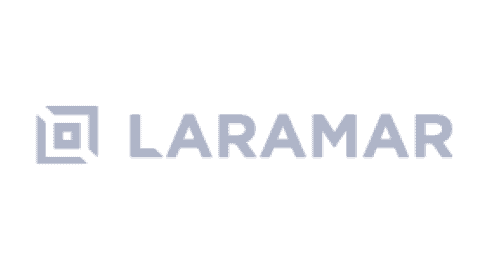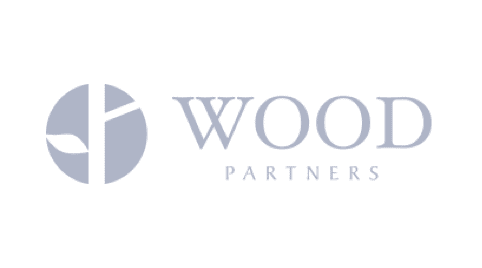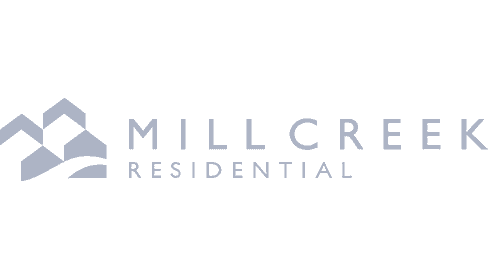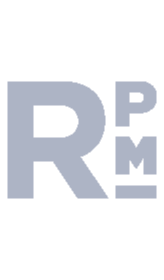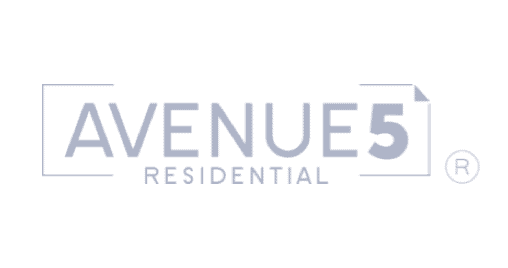 Everything Regional Managers need to know about multifamily's package management
Allow staff to focus
on occupancy goals.
Provide a unique amenity to help your properties stand out.
Add value for owners
and residents.
remove package distractions
Give your staff the valuable resource of time and improve your communities.
Produce ancillary income
This premium amenity provides value in the form of happy residents and more referrals, plus it allows staff to engage in more revenue-generating activities.
add value for ownership
By moving package management off site, you're boosting each community's offering, saving valuable space and money that could be used for community improvements.
scale flawlessly
We can easily scale our direct delivery service to accommodate the ever growing ecommerce package environment or to quickly add additional communities in your region.
hit occupancy goals
When staff doesn't have to deal with constant interruptions, they can focus on ways to attract, retain, and delight your residents.
saving time and money
with fetch is simple
estimate your savings
Enter the number of units in your community
what you'll save with Fetch