a new value add amenity
We help your on-site teams seek revenue-generating opportunities and achieve operational efficiency instead of managing packages.
fetch for property owners and developers
The search is on to find new ways to generate revenue, improve your assets, and streamline operations. We empower your on-site teams to amplify this mission by removing the time drain of package management.
We've created a direct package delivery solution specifically for multifamily communities that's designed to attract more residents and free-up staff.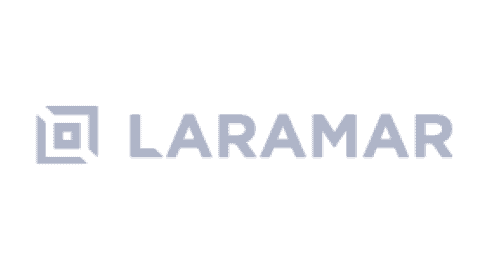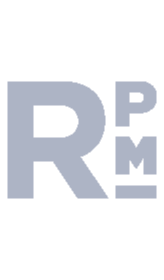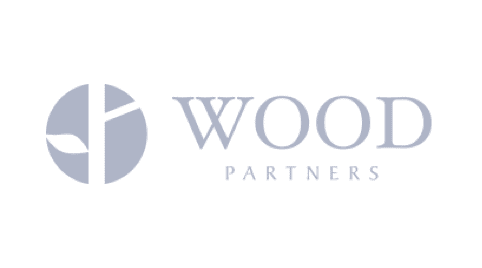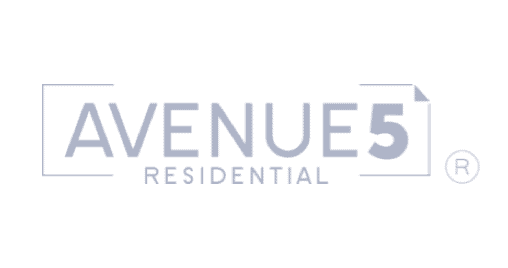 Completely eliminate wasted package management time.
Allow on-site staff to focus on resident satisfaction and occupancy goals.
Cut out the cost of package locker and package room systems as well as operational inefficiencies.
help on-site teams support your company's mission
fetch delivery provides a solution to the busy work that bogs employees down, so they can provide better customer service.
save space for amenities
Ecommerce is constantly growing. Don't let the influx of packages clutter valuable amenity space.
add value
This premium amenity adds value to your community offering, enhances resident perception, and lets you repurpose planned capital expenses for other improvements.
unlock additional income and efficiency
With fetch, your on-site staff never has to touch another package again so they're free to develop new programs and revenue opportunities.
work with a proven partner
The future of delivery is here. We already serve over 70,000 residents in 14 major markets, with more signing up every day.
saving time and money
with fetch is simple
estimate your savings
Enter the number of units in your community
what you'll save with Fetch