you're in good company
Our customers are our partners. That means we're not successful until they are. Take a look below at fetch in action, and see how delivery drives us.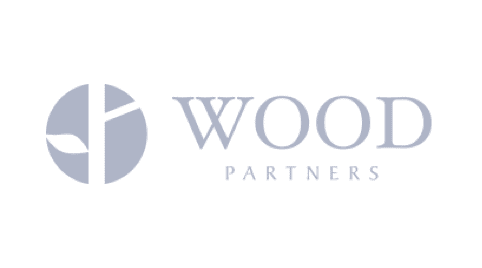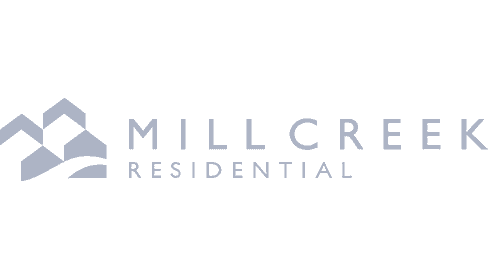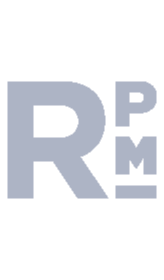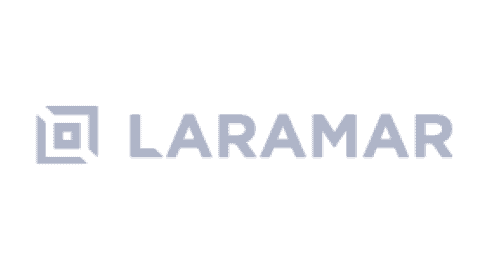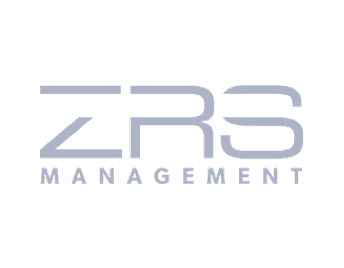 How does fetch stack-up against other package management solutions?
Download our one-page comparison below!
what's in it for you?
We understand that package management creates different types of stress for different people. Let us show you how fetch's solution benefits every level of your organization.
+
partnered units
across 25 markets
k+
average packages
delivered daily
k+
average weekly
staff hours saved
I was always looking for something to start on my own. Something to pour my blood, sweat, and tears into, and something I would be proud of.
In 2015 I moved to one of the biggest Uptown Dallas apartment buildings and quickly had a few packages lost in the shuffle of the onsite package room. I looked around and saw most buildings still handling packages themselves, allocating valuable real estate and staff time to handle hundreds or thousands of packages a week. With e-commerce growing at 20% every year, I thought, "Do buildings really want to dedicate the required space and resources to continue doing this themselves for years to come? No. There's no way."
What I came up with was an idea to re-direct all resident packages to a local warehouse. This solves the problem for the property manager, getting them completely out of the package business. Then offer door-to-door delivery to residents on their schedule, not around leasing office hours.
– Michael Patton, 
   Fetch Founder & CEO