take package management off your to-do list
And save the time and money you spend on it.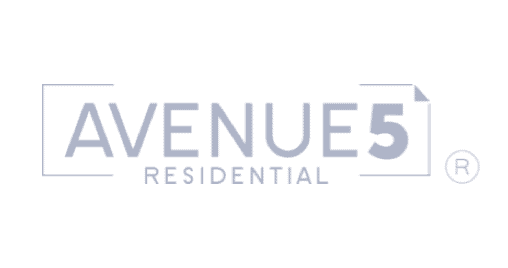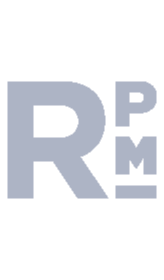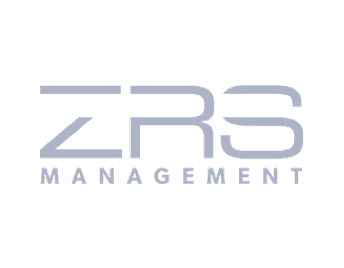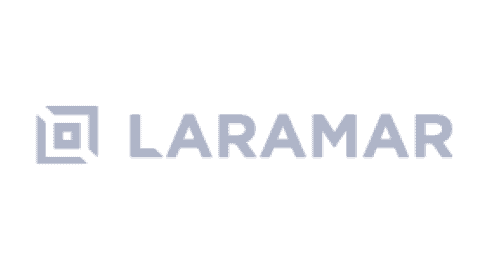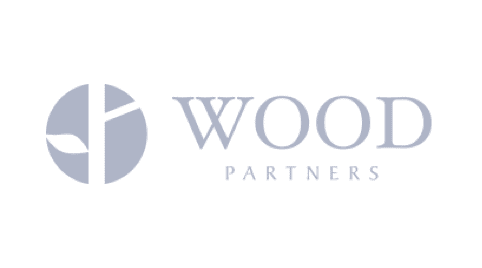 Stand out with a unique package management solution
We've created the only off-site, infinitely scalable delivery solution— a premium amenity with the potential to create additional revenue for your community.
Our team is your team
From our couriers to our customer service, we're an extension of your team and we're here to help.
Support the inevitable growth
We can support even the busiest of ecommerce shopping seasons
(Cyber Monday).
Package freedom
Cut the clutter and eyesore of an overcrowded leasing office, package room, or locker system.
Get your team back
They'll never have to waste time wading through, hunting for, or stacking packages again.
Onboard with ease
No software for your staff or residents to learn and we'll provide all necessary resident communication.
premium amenity
Our high-touch package delivery service gives residents more control and peace of mind over their delivery.
What do you need to know before investing in a package solution?
Download our guide that compares off-site package delivery, lockers, and rooms below.
We've been busy
Our customers are our partners. Take a look below at fetch in action, and see how delivery drives us.
+
partnered units
across 25 markets
k+
average packages
delivered daily
+
average weekly
staff hours saved